StartUp Portimão, integrated in the Portimão Business Center, is an incubator distinguished by its infrastructure and location, is located in the Autódromo Internacional do Algarve, and is aimed at the "smart cities", in the areas of energy, mobility, tourism, governance and quality of life.
Message from Isilda Gomes
(THE MAYOR OF PORTIMÃO)
"The creation of StartUp Portimão and the Business Center is the fulfilment of a dream, but above all, it's a very important step in supporting the realization of the dreams of young entrepreneurs and all those who want to accelerate their business here and project their future."
4rd Online Acceleration Bootcamp - March 8 and 9, April 12 and 13
Startup Portimão will boost the 4rd Online Acceleration Bootcamp, aimed at all entrepreneurs who want to accelerate their business, by participating in this unique experience.
INITIATIVES - STARTUP PORTIMÃO
StartUp Portimão promotes various initiatives and free training sessions. These initiatives/trainings are aimed at all entrepreneurs and entrepreneurs who wish to develop their idea, project or business, and who are interested in deepening and developing fundamental themes to put into practice in their company.
JOIN US | VISIT US
Join the StartUp Portimão community! Fill in the registration form and apply to our incubator.
---
Do you want to visit our facilities? And talk to our entrepreneurs?
Make an appointment, write us to geral@startupportimao.pt 
A network of opportunities
Sustainable Development Goals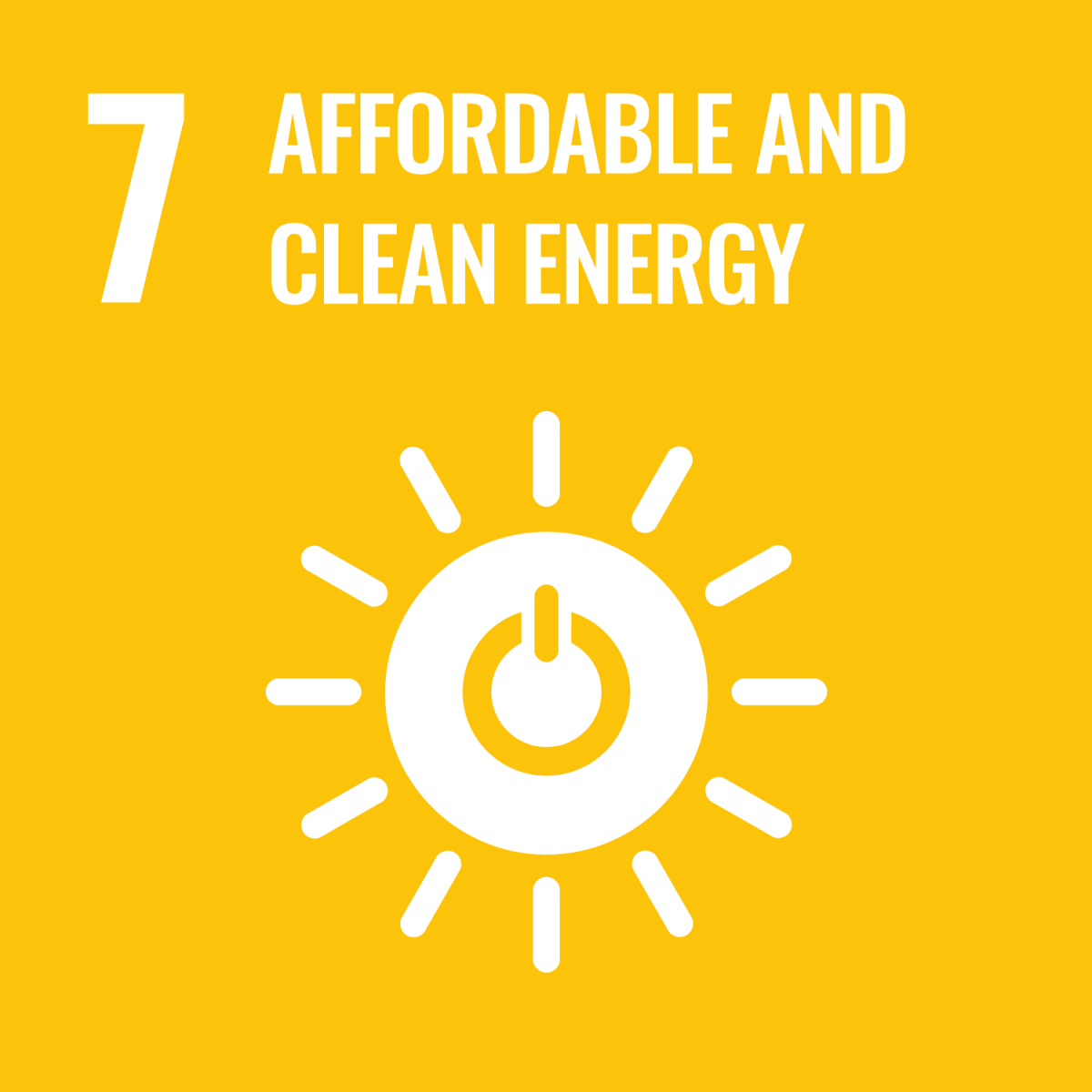 Use renewable energy to support electric mobility with the use of more sustainable vehicles.
Support digital transformation by reducing costs and improving productivity levels.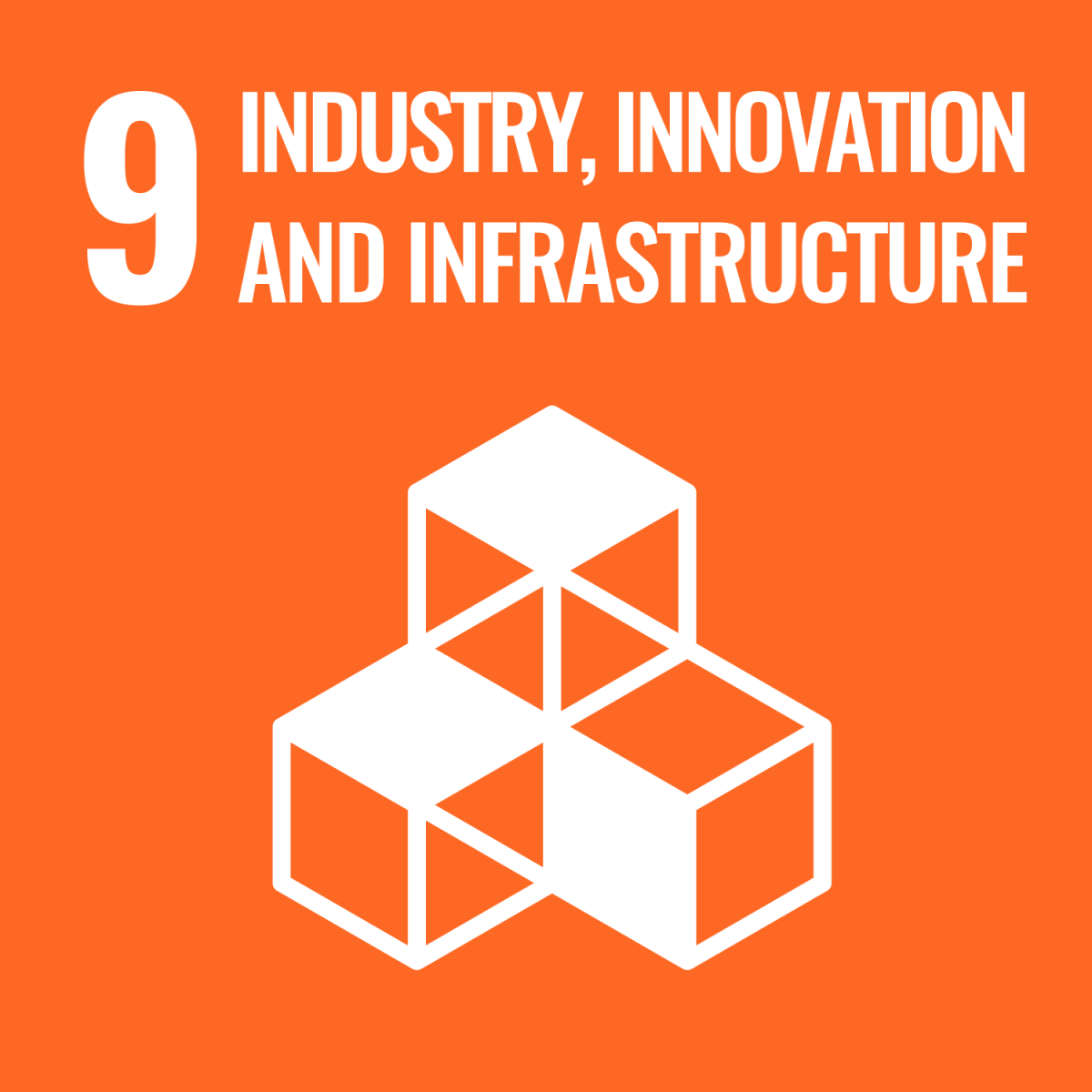 Enhance sustainable mobility, namely electric.
Encourage the use of aggregating methodologies in construction processes.
Promote innovation and entrepreneurship through networking actions.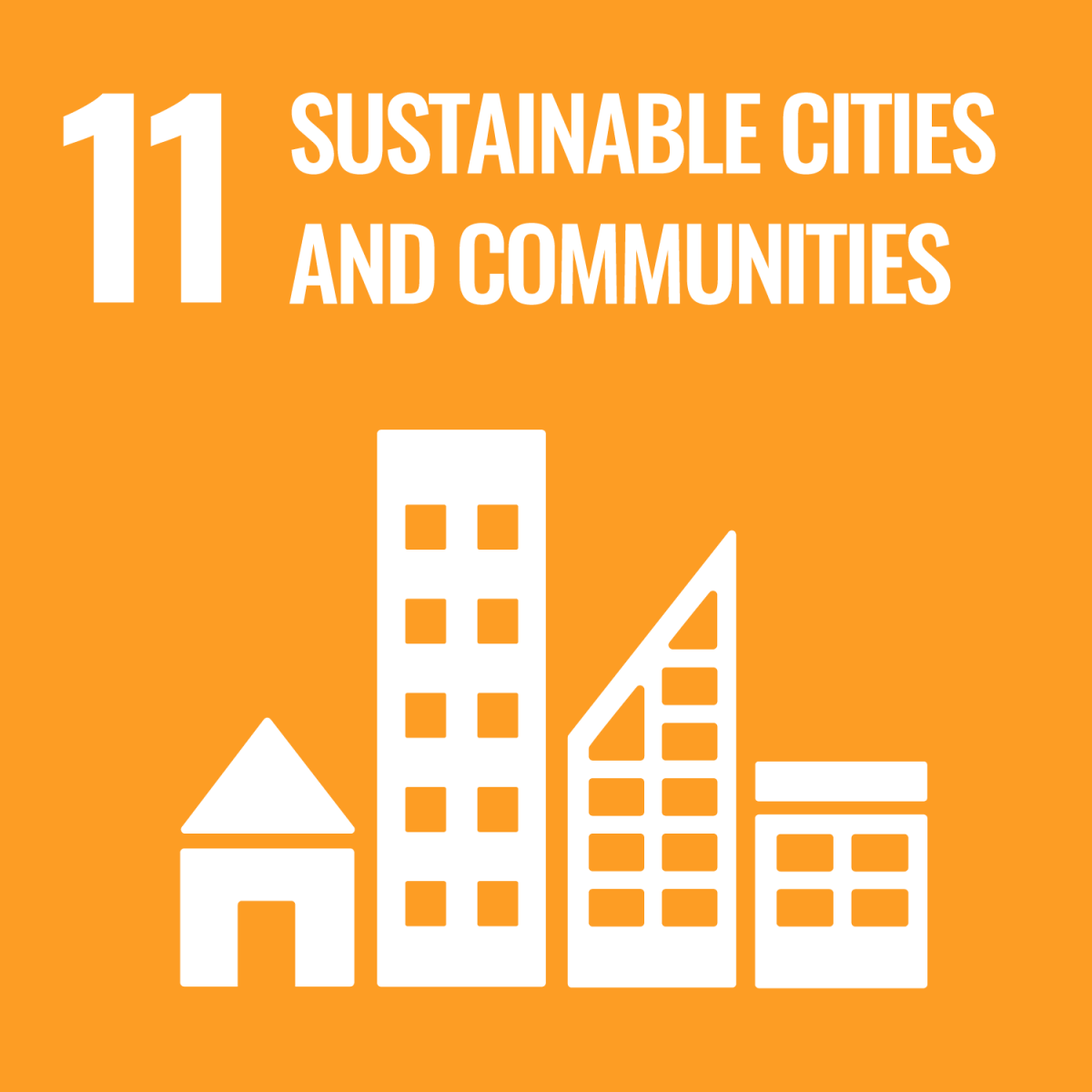 Strive for a better quality of life through awareness-raising actions.
Promote actions that provide an improvement in governance focused on urban environments.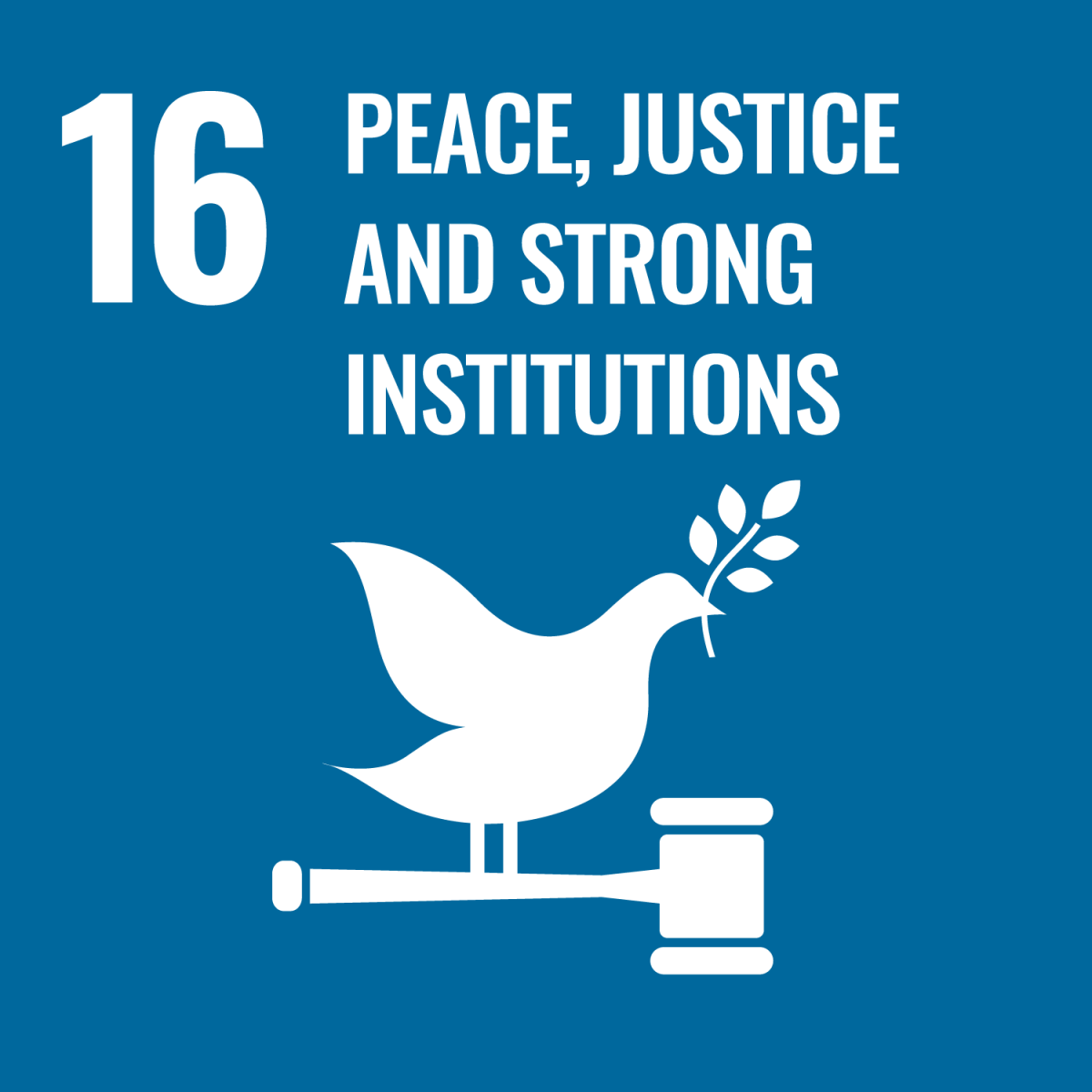 Provide more effective forms of governance for sustainability, stability and human rights.
Strengthen actions that encourage innovation and entrepreneurship.