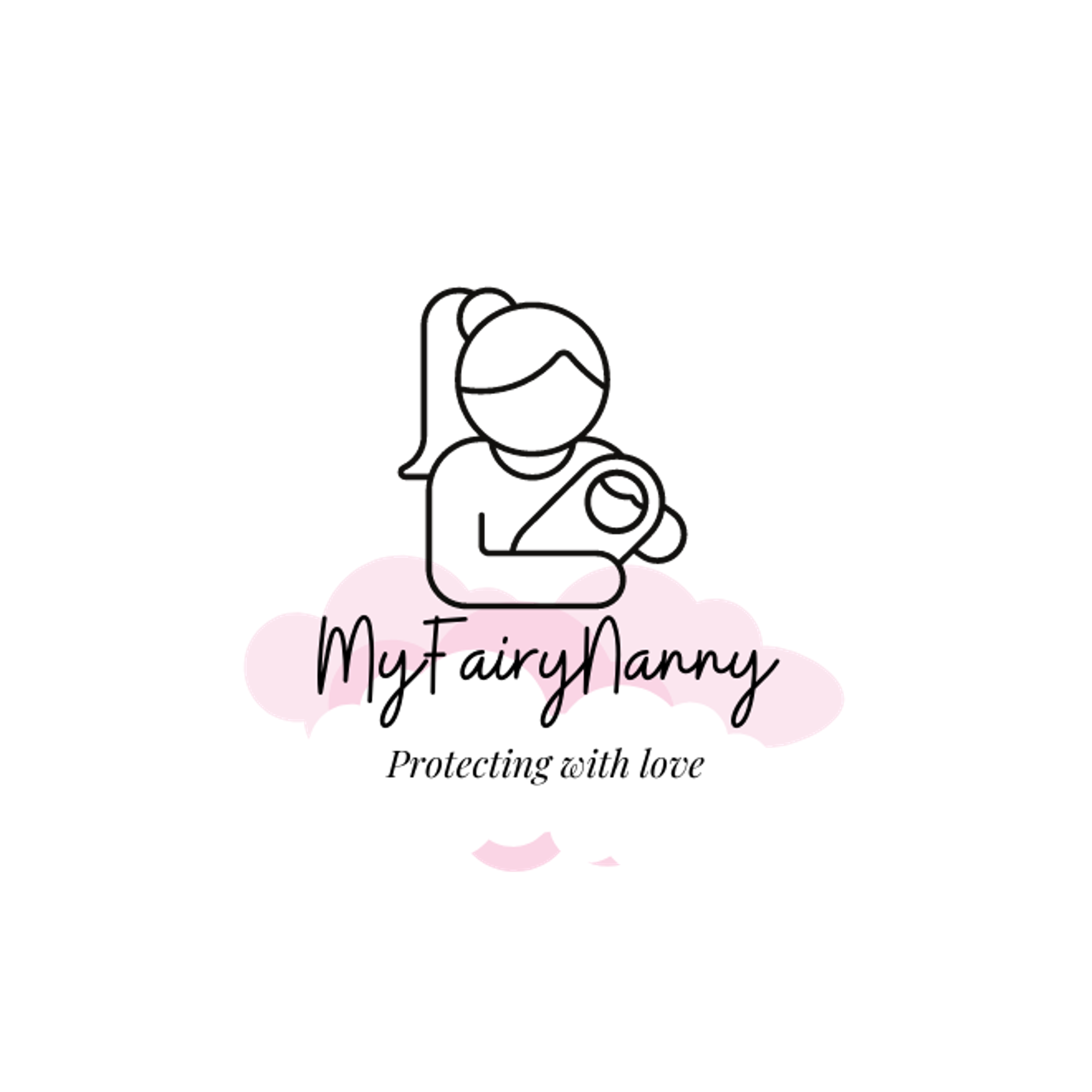 ---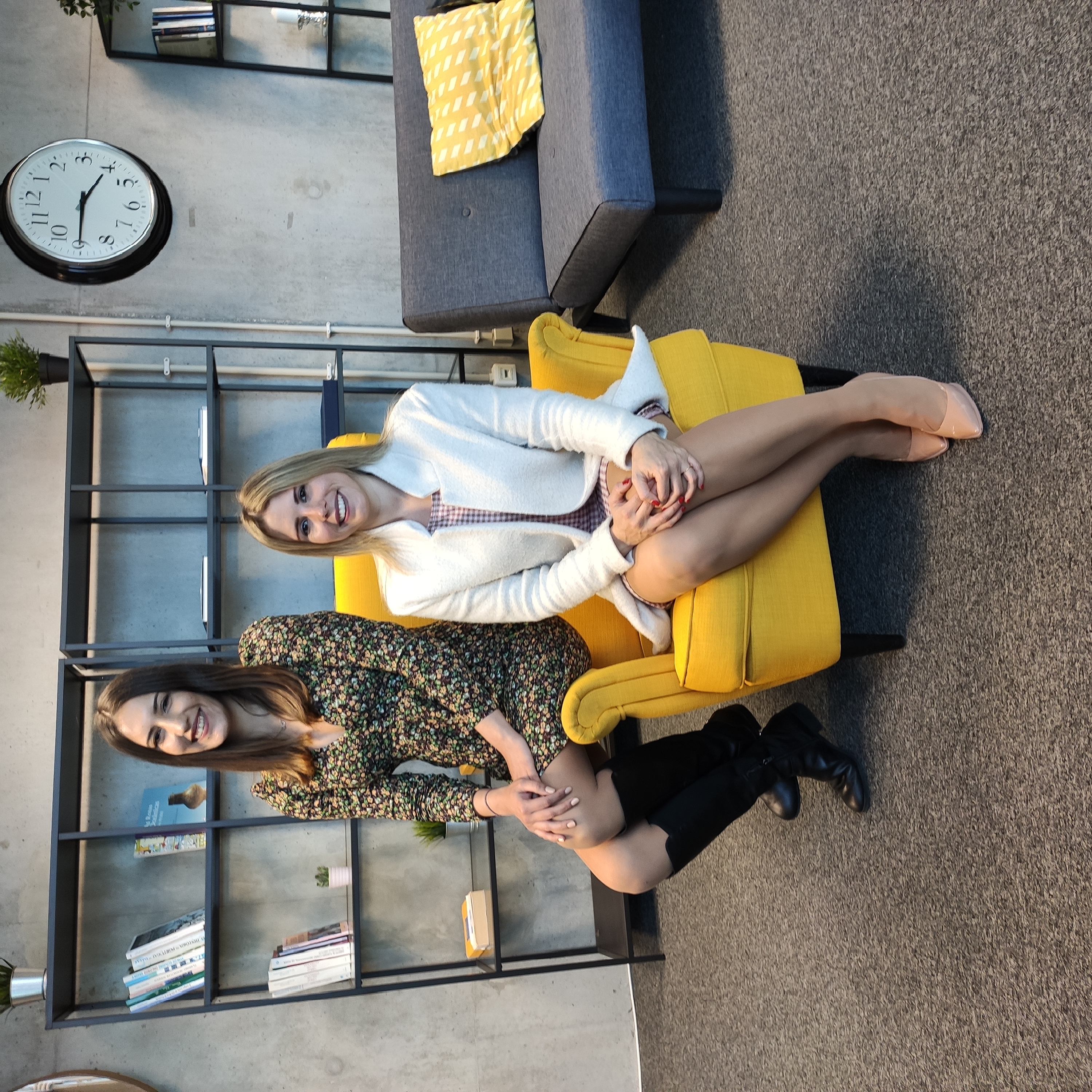 We are Carina and Carolina, two friends who have been depriving (a lot) since kindergarten. In one of our usual meetings (November 2018), we talked about our grandparents, more precisely about Carolina's two grandmothers (both with Parkinson's and one of them still with Alzheimer's), we also talked about my grandfather who had also been diagnosed with Parkinson's .
We talked about how our country was not prepared for the elderly, how the social responses that exist are few and very expensive compared to pensions and family salaries.
It was at this very moment that we decided that MyFairyNanny was going to be created to respond to these needs.
Combining the fact that we both did babysitting sporadically and that the response to this service, namely in the Algarve, was also weak, taking into account that there was no service that reconciled security, transparency and parents' trust.
MyFairyNanny was officially launched on December 5, 2021, with the ambition of having the best service for nannies, babysitters and granysitters in the Algarve and who knows in the country.
We are constantly looking for work methodologies that have been positively verified, we work with people who give their heart in everything they do, this is a mandatory requirement.
If they are important to you, they are important to us.