---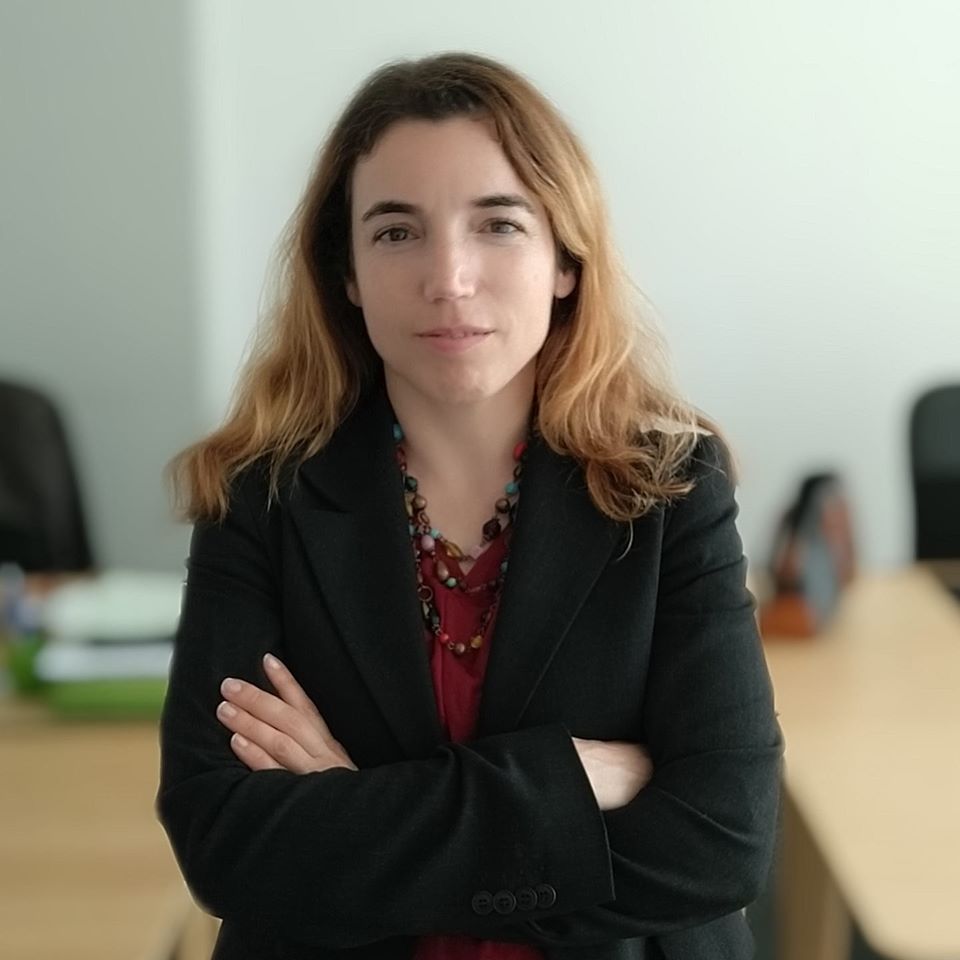 My name is Raquel Melo and I'm the founder of Inboundware, a Digital Marketing company with the mission to help companies creating a Marketing Strategy that integrates content and technology to develop an effective and captivating user experience.
I have a degree in Journalism (University of Coimbra), a degree in Statistics and Information Management (ISEGI-UNL) and a Master degree in Advertising and Marketing (ESCS-IPL).
Inboundware is a Digital Marketing, Content Marketing and Inbound Marketing company focused on the Education, Tourism, Industry and Health markets.
The idea of creating the company was born in 2009, when I was in Lisbon working at a multinational company and studying by night at Escola Superior de Comunicação in my Master's degree in Advertising and Marketing. I had a very fast pace of life and I felt that I wanted to create something with more impact and that would allow me to have more freedom.
In 2013 I left Lisbon and moved to the Algarve, where I started my business working remotely for companies all over the world. Since January 2018, Inboundware is based in Startup Portimão, at the Autódromo Internacional do Algarve (AIA).
Inboundware has experience in developing a strategy and implementing Inbound Marketing plans, with several solutions on the market.
We have 20 years of experience in the digital environment and we can help small business owners creating a tailored strategy and implementing it, working side by side with in-house teams or with our creative department.
Produtcs/services:

Marketing Strategy
We build a Marketing Strategy that provides a specific study for your company, with an integrated view of the process to be followed to make your business more visible to your ideal client. Our clients receive a complete study with the guidelines to be implemented, a Management Manual and a Content Marketing Workshop delivered to the team.
Inbound Marketing
An Inbound Marketing strategy involves a global vision of your company, from business goals to persona development, market research, to content creation. Available for campaigns and annual plans. Experience implementing projects with Hubspot, RD Station, e-goi and mailchimp.
Training in Company
Inboundware organizes Digital Marketing workshops tailored to the clients' ​​activity: Tourism, Education, Health and Industry. Inboundware Training meets the needs of Marketing professionals who work daily in the business, combining the inbound marketing methodology and practical exercises.
Work with us:
Entrepreneurs
Small businesses
International companies
Freelancer opportunities: info@inboundware.pt