Entrepreneurship - a nonconforming way of seeing the world, by Luís Matos Martins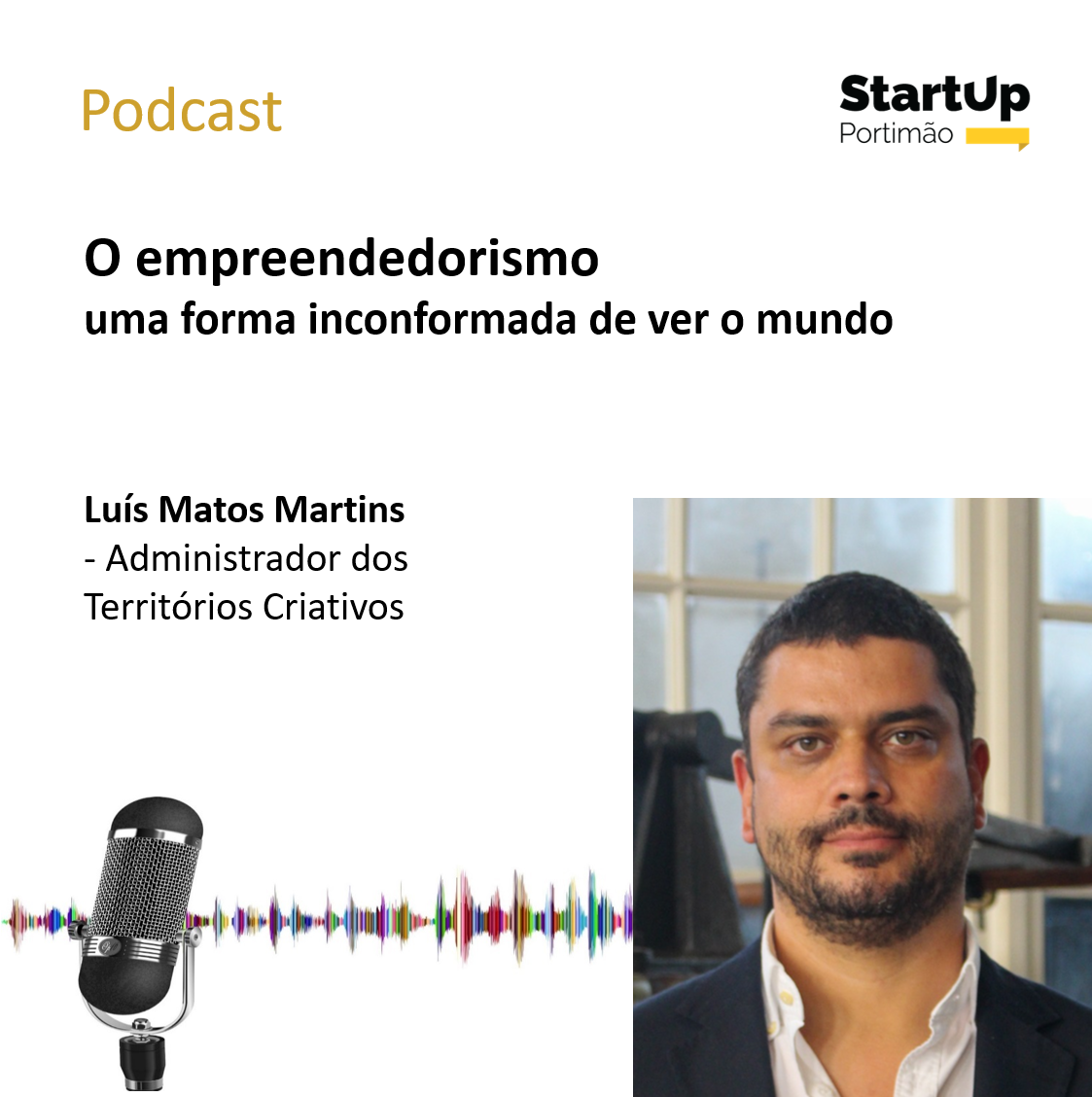 Luís Matos Martins, administrator of Territórios Criativos, tells us about his vision of entrepreneurship.
Do you dream of being an entrepreneur? What should you do? Luís talks about entrepreneurship and value creation. Entrepreneurs must go through a training process, but they must always have a creative and innovative spirit because to undertake is to make it happen.
Access the Podcast at:https://spoti.fi/2Gv4ONk