Tourism Co-Lab session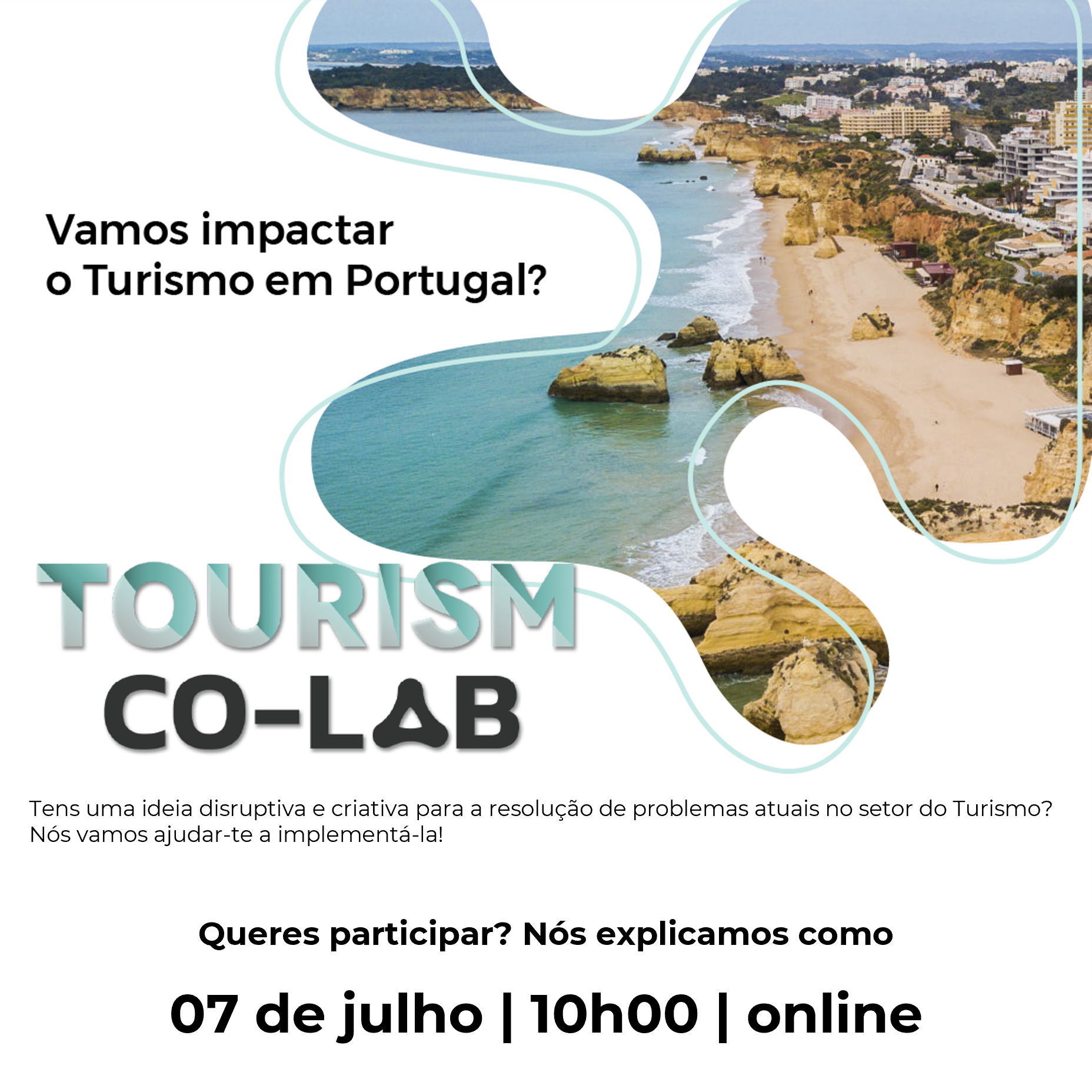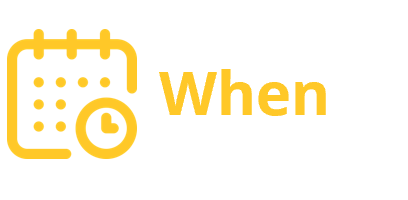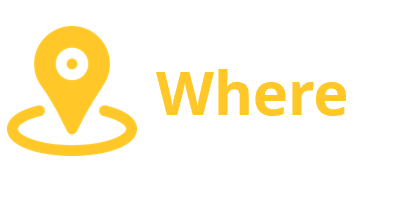 Online
If you are looking for a unique and exclusive opportunity that encourages the generation of ideas to solve problems in the tourism sector, join this community of brilliant minds! Discover and participate in the nationwide program that aims to boost the future of tourism in Portugal with the Tourim Co-Lab!
The Tourism Co-Lab is a program that gives rise to innovation, collaboration and entrepreneurship! This program is for everyone who feels the innovative spirit within them!
Develop your ideas and discover business partners that will help you boost your ambitions! You can be the next to take a step towards smarter, more inclusive and exciting tourism! Embark on this innovative journey with Tourism Co-Lab and be part of this revolution in tourism!
Come join the online session to clarify any doubts and find out how you can participate...