Março Jovem 2022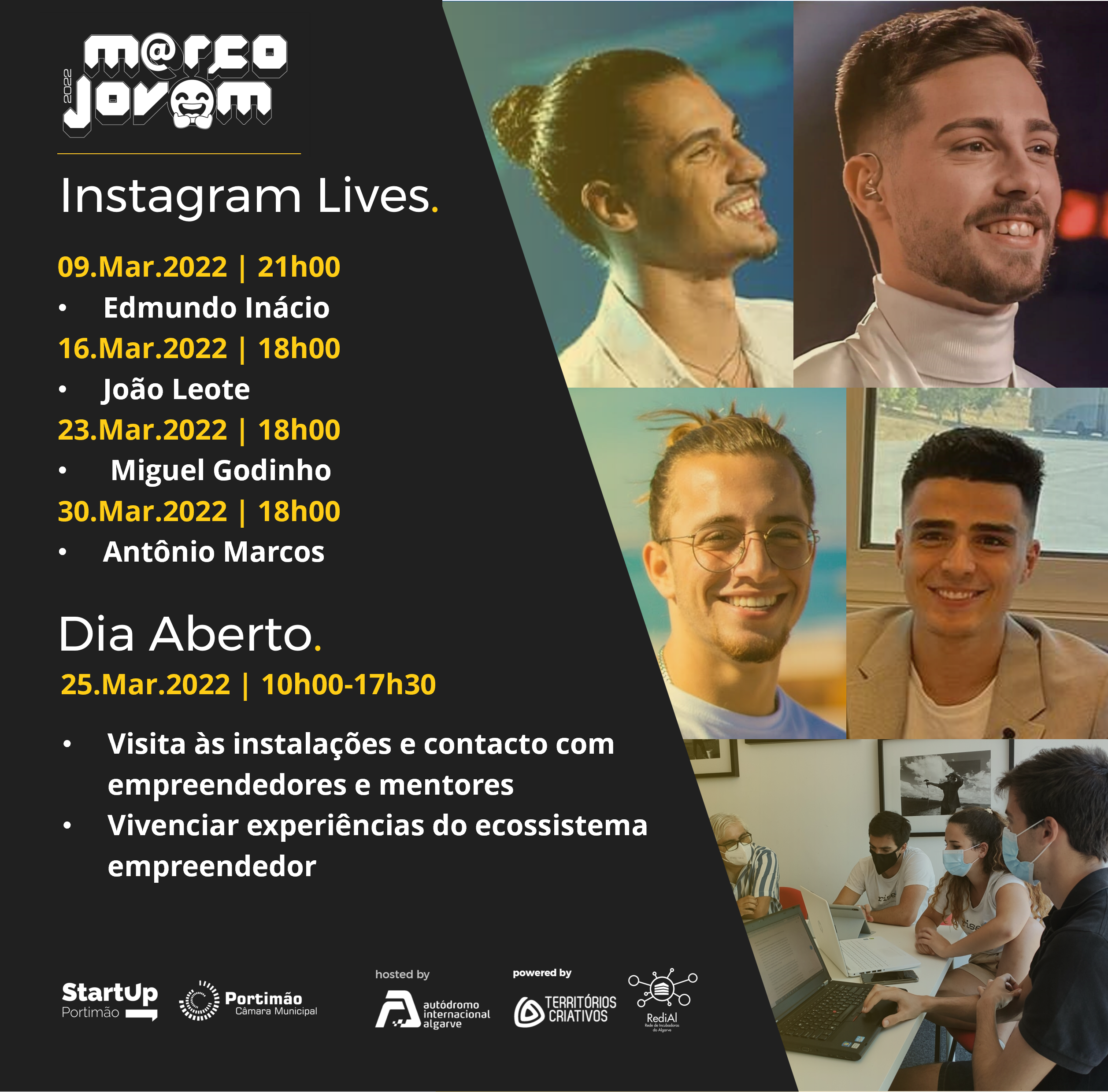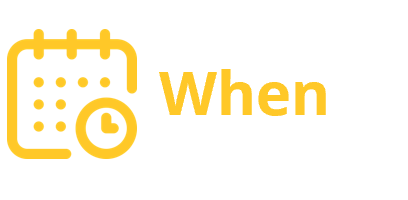 Mar.2021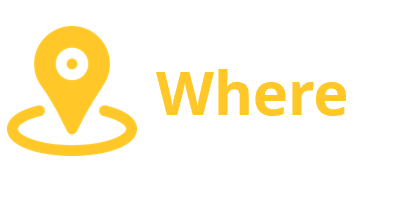 Online and in person
The Março Jovem is an initiative organized by the Portimão City Council, which involves thousands of young people and has the commitment of around fifty entities, including schools, clubs, associations and companies.
StartUp Portimão is once again promoting initiatives integrated in the Young March and, this year, with a special focus on the European Year of Youth.
09.Mar.2022 | 21:00
Edmundo Inácio
16.Mar.2022 | 18:00
João Leote
23.Mar.2022 | 18:00
Miguel Godinho
30.Mar.2022 | 18:00
Antonio Marcos
25.Mar.2022 | 10:00 am to 5:30 pm
Do you already know our facilities? You can visit StartUp Portimão's facilities and have contact with entrepreneurs, mentors and other partners.
Get in touch with us and schedule your visit.